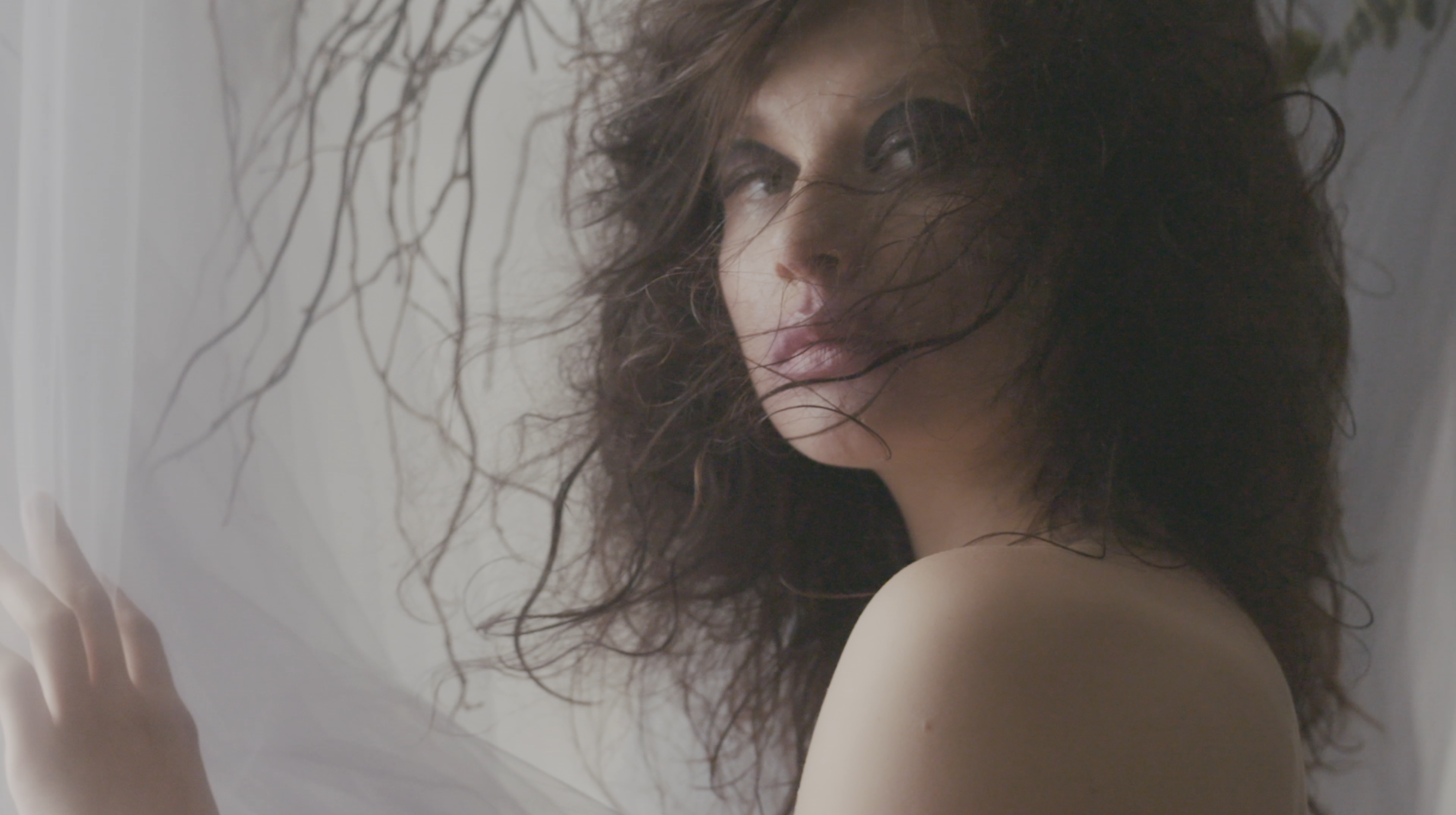 The Moth & The Tree
The Moth & The Tree is a collaborative beauty art project between myself and beauty/fashion photographer Billie Chiasson (billiechiassonphotography.com).
CREATIVE DIRECTOR: BILLIE CHIASSON
CINEMATOGRAPHER / PRODUCER: DALE SOOD
BEHIND THE SCENES VIDEO
This BTS video shows how we lit the model using a unique array of LedGo VersaTile panels to replace the natural light coming in from the windows.  We also shot this with some new SIGMA FF Prime Lenses, which have a really pleasing soft look and are great with skin tone.